The leader and champion for entrepreneurialism in South Australia
The South Australian Chief Entrepreneur provides high level, independent advice to the South Australian Cabinet and the business community to enable entrepreneurialism across all forms of business, industry and the public sector.
Sitting within the Department for Industry, Innovation and Science, the Office of the South Australian Chief Entrepreneur guides the implementation of actions set out within the Future Industries eXchange for Entrepreneurship (FIXE) strategy.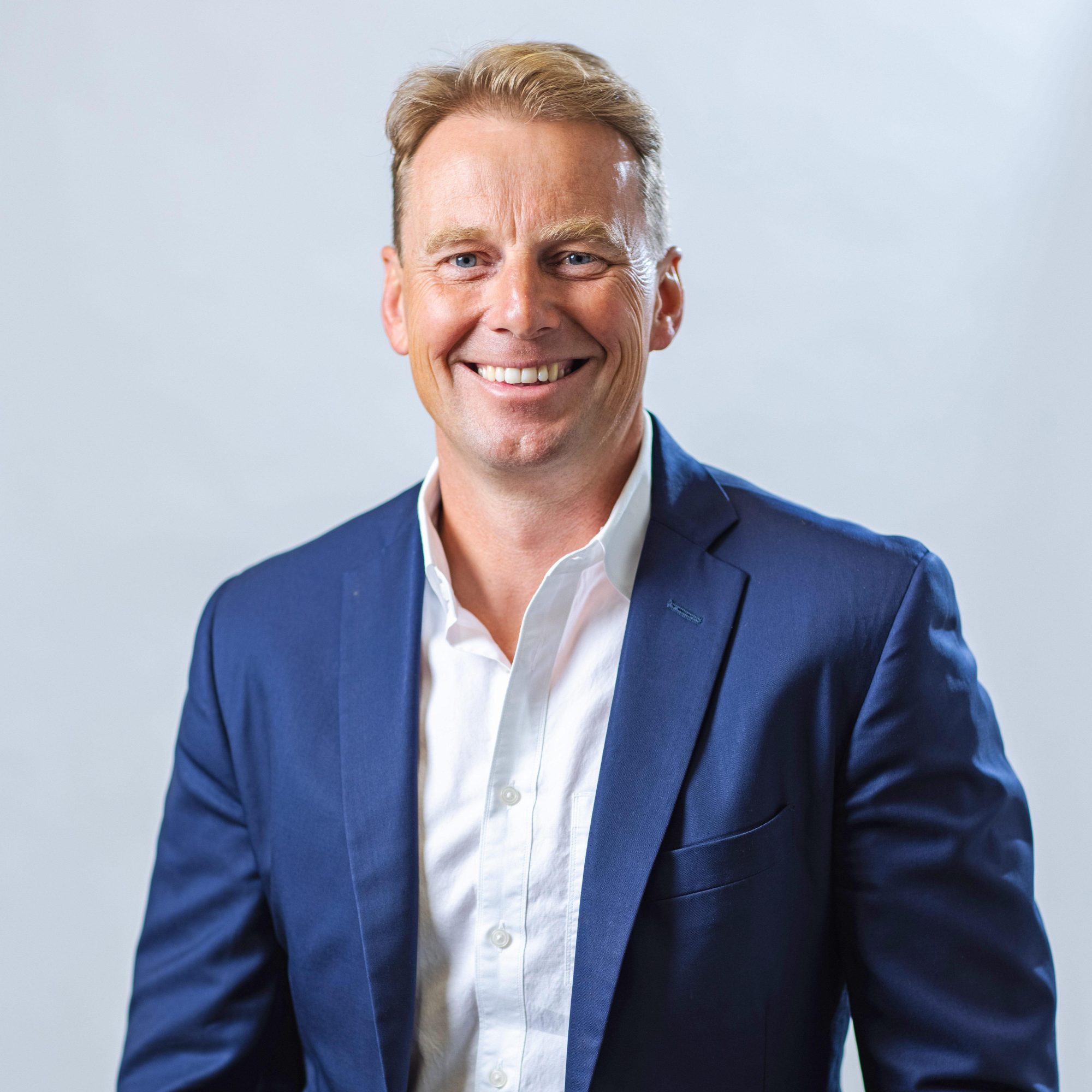 Andrew Nunn
The current Chief Entrepreneur for South Australia is Andrew Nunn, Chairman and Executive Director of JBS&G Australia—one of Australia's largest privately owned environmental consulting companies.
Andrew steps into the role of South Australian Chief Entrepreneur with decades of experience as an environmental consultant, entrepreneur and philanthropist. He is director of several companies focused on property development, private equity investments and entertainment opportunities.
In partnership with his wife Alexandra Dimos, Andrew also founded the Nunn Dimos Foundation, a philanthropic fund focused on supporting key social and arts causes in South Australia.