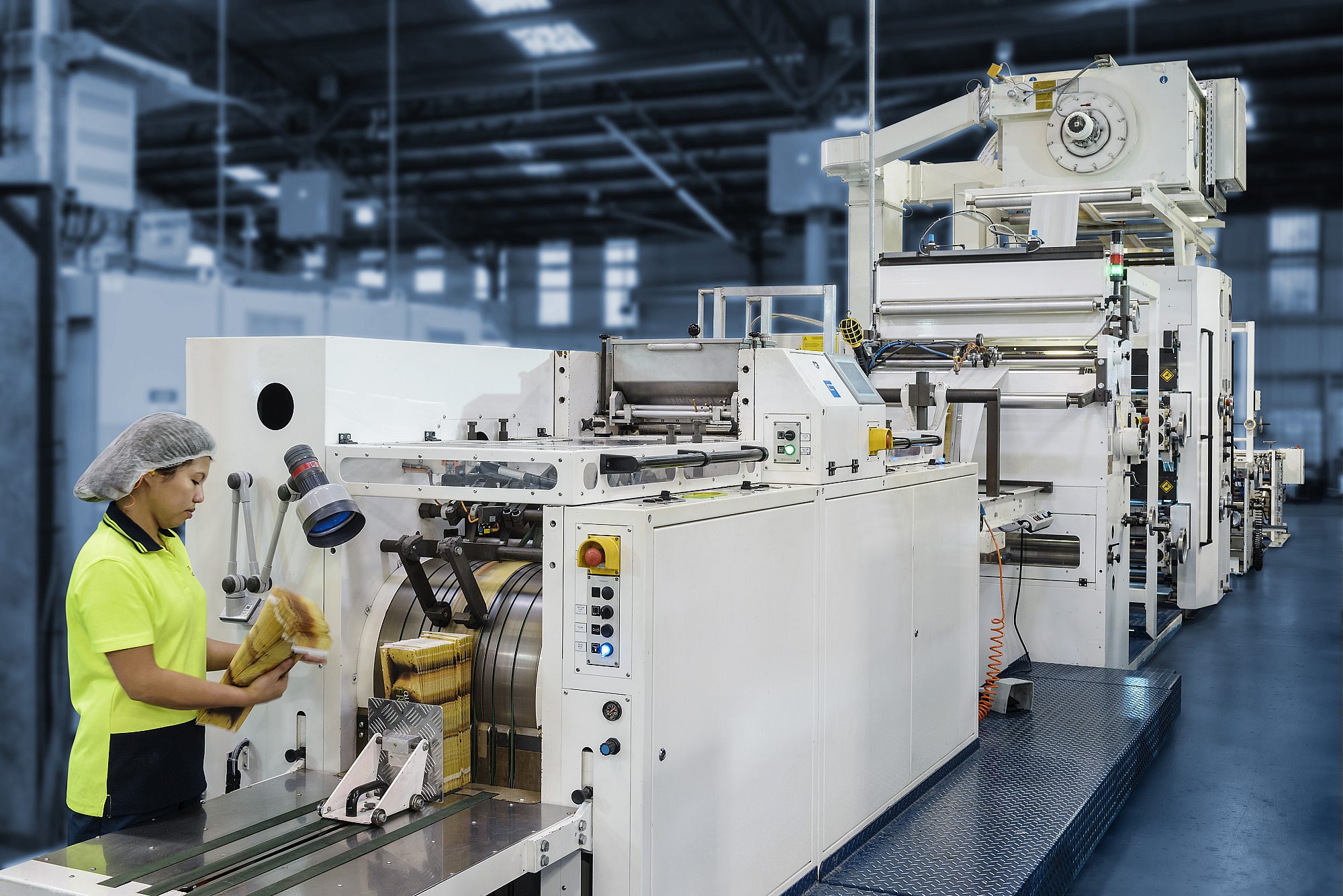 Established in 1948, Detmold Group's products and services have evolved over the decades to meet the changing demands of its global customer base.
This family-owned South Australian business is a leading manufacturer of paper and board based packaging products through its brands Detpak, Paperpak, Cup and Carry and Detmold Medical. Its consistent growth can be attributed to significant and ongoing R&D investment, including in the establishment of 'LaunchPad', a dedicated centre for concept creation and rapid prototyping.
Recent global market challenges have proved advantageous for Detmold, a result of the company's foresight and agility.
At the outset of the COVID-19 pandemic, Detmold Medical was established to produce face masks and other PPE of the highest quality for health and care settings, in addition to retail trade. Three years on, masks are still mandatory for many workers, and Detmold Medical has established its brand as the trusted choice for healthcare settings throughout South Australia and beyond.
Along with its three facilities using renewable energy the business has also set ambitious sustainability targets for its own operations, including goals to reach the following by 2025.
Detmold Group's sustainability targets
100%
of products compliant with Sustainable Packaging Guidelines
95%
of waste diverted from landfill
<1MJ
of energy per kilogram of product
80%
of fibre to be forestry-certified or contains recycled content