Digital transformation is driving South Australia's economic growth
As the world becomes increasingly digitalised, South Australia has the opportunity to harness critical technologies to drive innovation, solve problems and attract investment to the state.
The Critical Technologies team develops programs and strategies to support industry to increase their awareness of and adopt the technologies that will allow them to take advantage of these opportunities.
The value of the digital economy
$56 billion
ICT contribution to Australia's economy in 2021
42,000
employment in South Australia
15%
increase in SA tech workforce in 2022
South Australia's opportunity
South Australia's Economic Statement outlines a vision for an economy that is fit for the future – that is smart, sustainable and inclusive.
Connectivity is at the heart of a smart economy. South Australia must become known as an ambitious and capable state that embraces the technologies that will help us to develop new products and services to take to the world.
Artificial intelligence is entering mainstream use, and new technological innovations are transforming our industries. Adopting and developing these technologies will be critical as we embark on the next economic transition – one that is driven by sustainability and technology.
The AUKUS agreement presents significant opportunities for South Australia, positioning the state as a lead technology partner for three of the eight advanced capability streams – quantum technologies, artificial intelligence and autonomy, and advanced cyber. Building our capabilities in these areas will further strengthen our position as a security partner of choice, attracting investment and establishing new export opportunities.
IN FOCUS | INSIGHTS SERIES
Driving economic growth through critical technologies
WATCH | Cyber resilience for small business
With Paula Oliver, Department for Industry, Innovation and Science
Cyber criminals are becoming more sophisticated and are constantly developing new tactics to breach networks and steal sensitive information. The Covid-19 pandemic intensifying the impact of cyber risks, coupled with the major cyber breaches of Medibank, Optus and Latitude Financial, it is more important than ever that Australia strengthens its cyber security capability, resilience and trust – all essential for a modern digital economy.
Get help navigating opportunities in critical technology
There are experienced DIIS team members available to support your growth ambitions – whether that be help with workforce development, navigating government and other support programs, connecting with peers and industry leaders, or the adoption of new technologies.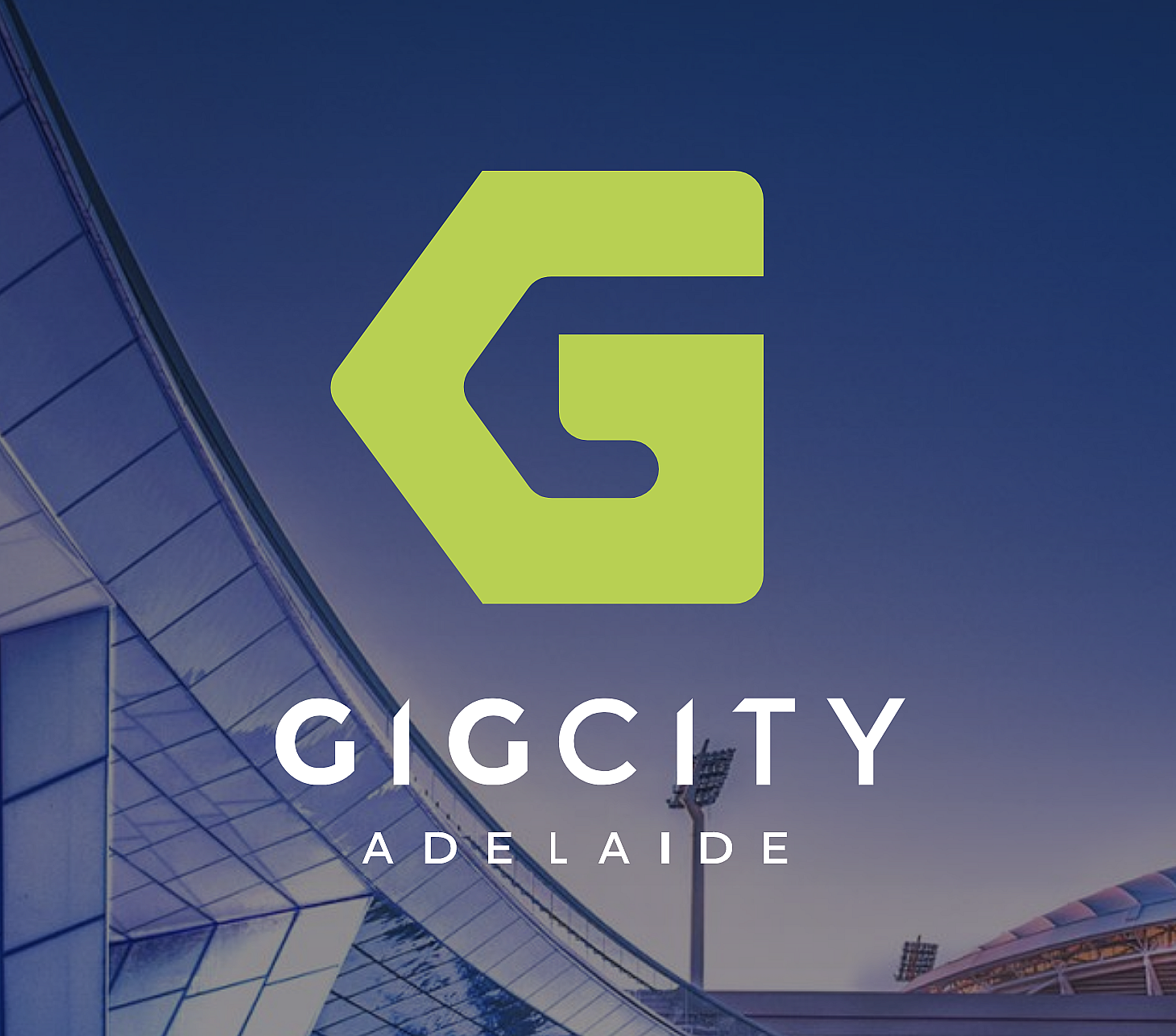 GigCity
The GigCity Program provides affordable, ultra-fast internet connections to eligible businesses, making Adelaide one of the most connected cities in the southern hemisphere.
GigCity is harvesting a new era in digital connectivity, changing the pace of data sharing and enabling new levels of collaboration that were unimaginable a generation ago.
GigCity is available to 468 business in 23 innovation precincts across the Adelaide metropolitan area, and is also being utilised by 62 eligible businesses in Mount Gambier and Whyalla.
Subscribe for the latest critical technologies news