South Australia's long and productive manufacturing history is a foundational strength of our state.
Manufacturing is currently South Australia's largest sector, accounting for around 17% of total state output by revenue, 25% of business research and development, 18% of exports, 7% of employment, and 6% of industry value-add.
Our state's thriving food and beverage sector is a major driver of local manufacturing, with food-related manufacturing, machinery and equipment the largest component of South Australia's manufacturing sector – accounting for nearly half of all manufacturing activity, or 3% of the state economy.
Even in 'traditional' sectors like food manufacturing, the adoption of industry 4.0 technologies is set to mitigate South Australia's historical challenges of cost, scale and distance to markets by improving our ability to provide customised and high-value products to global customers.
South Australia is at a turning point in its economic history, with exciting new opportunities for re-industrialisation as the state emerges from the impacts of the COVID-19 pandemic and embraces sovereign manufacturing in a low-carbon, clean industrial future.
Our international leadership in renewable energy and investment in hydrogen production are creating new manufacturing opportunities for premium low-carbon products like green metals, minerals, and fuels that capitalise on the global green transition.
Manufacturing in South Australia
25%
of SA's business R&D spend
68,000+
South Australians employed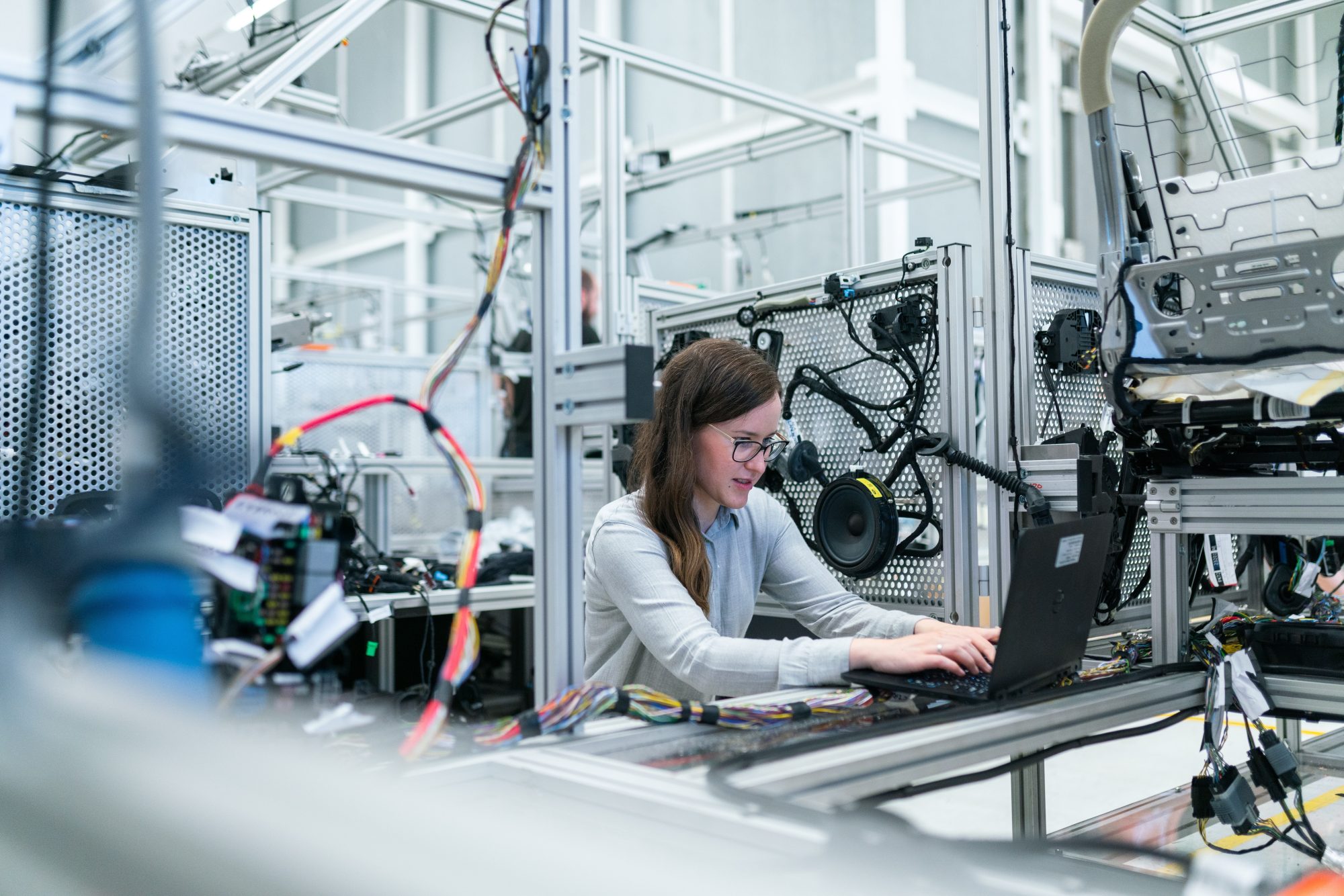 The role of critical technologies in manufacturing
New technologies have the potential to reduce South Australia's historical manufacturing challenges of scale, cost, and distance to market. They will also open new job opportunities requiring cognitive and communication skills between people and machines, freeing up production workers to engage in more creative, productive, and value-adding roles.
Industry 4.0 refers to a platform of digital technologies such as artificial intelligence, machine learning, automation, robotics, additive manufacturing and sensors that enable manufacturing of customised products in small volumes, or in remote or decentralised locations.
They also enable data-driven business models to strengthen links between customers and suppliers. Industry 5.0 is an emerging term describing the integration of people with machines to avoid systemic risks associated with the failure or collapse of highly digitised networks and systems.
The opportunity
The future of South Australia's manufacturing industry
Consistent with findings across Australia and most OECD nations, domestic manufacturing has contracted in South Australia over the last decade – from 9.7 per cent (2011-12) of industry growth value-added to 6.3 per cent (2021-22). The loss of local automotive manufacturing in 2017, when the Holden plant in Elizabeth ceased operations, was a viewed as a major milestone of this decline.
However, the world's manufacturing sector has shifted significantly since then – a result of the COVID-19 pandemic, focus on decarbonisation, and other global market disruptions. Now, manufacturers are evolving to compete more on design, quality, and innovation than cost.
This is an arena where South Australia has several significant competitive advantages. State Government is working closely with industry, education, union and community stakeholders to identify and exploit these advantages, with a plan to support the growth of local manufacturing currently under development.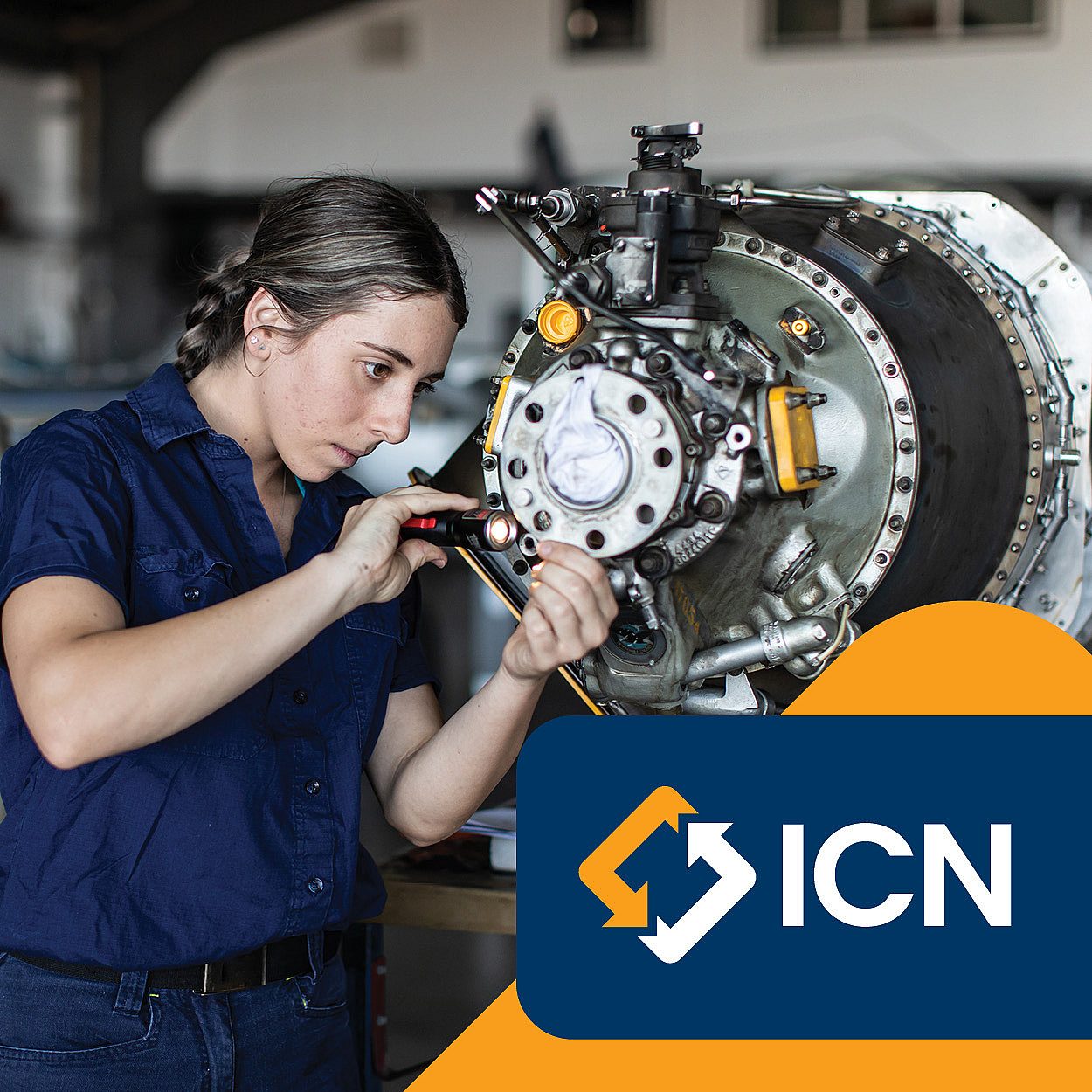 Industry Capability Network
A powerful online database and our extensive network of Industry Consultants.
ICN SA provides a pivotal connection between major projects and South Australia's best suppliers, fostering opportunities for local businesses to capitalise on the billions of dollars in major projects in South Australia.
With powerful tools like the ICN Gateway, a database containing more than 80,000 supplier records, ICN has contributed to contracts valued at more than $2 billion being awarded to South Australian companies and the creation of more than 28,000 jobs.
ICN maintains a list of local businesses with the demonstrated capability to meet the requirements of major international, national and local developers, and matches the businesses, their skills and their expertise with projects and developers.
Get help navigating opportunities in manufacturing
There are experienced DIIS team members available to support your growth ambitions – whether that be help with workforce development, navigating government and other support programs, connecting with peers and industry leaders, or the adoption of new technologies.
Subscribe for the latest manufacturing news