Developing sovereign manufacturing capability
Manufacturing is a knowledge-intensive and value-adding capability that underpins 70 per cent of the world's trade. Building on our strong domestic manufacturing sector is fundamental to South Australia's continued participation in the global economy.
The Department for Industry, Innovation and Science (DIIS) is developing a new South Australian Manufacturing Strategy to guide future industry and government collaboration, grow manufacturing, and drive South Australia's economic transition towards a knowledge-based, resilient, and greener economy.
Manufacturing is vital because it:
increases South Australia's economic complexity, unlocking the full potential of opportunities in renewables, hydrogen, minerals, forestry, food, construction, health, defence industry and space
supports connections to green global value chains and transition to net zero
builds Industry 4.0 capability across the economy in design, research, business models, technologies, leadership and entrepreneurship
contributes to value-added exports, skilled jobs and productivity that drives higher living standards and incomes for communities across the state
provides the foundation for new knowledge intensive industries.
The South Australian Manufacturing Strategy is due for release in 2023 register to receive a digital copy as soon as its available.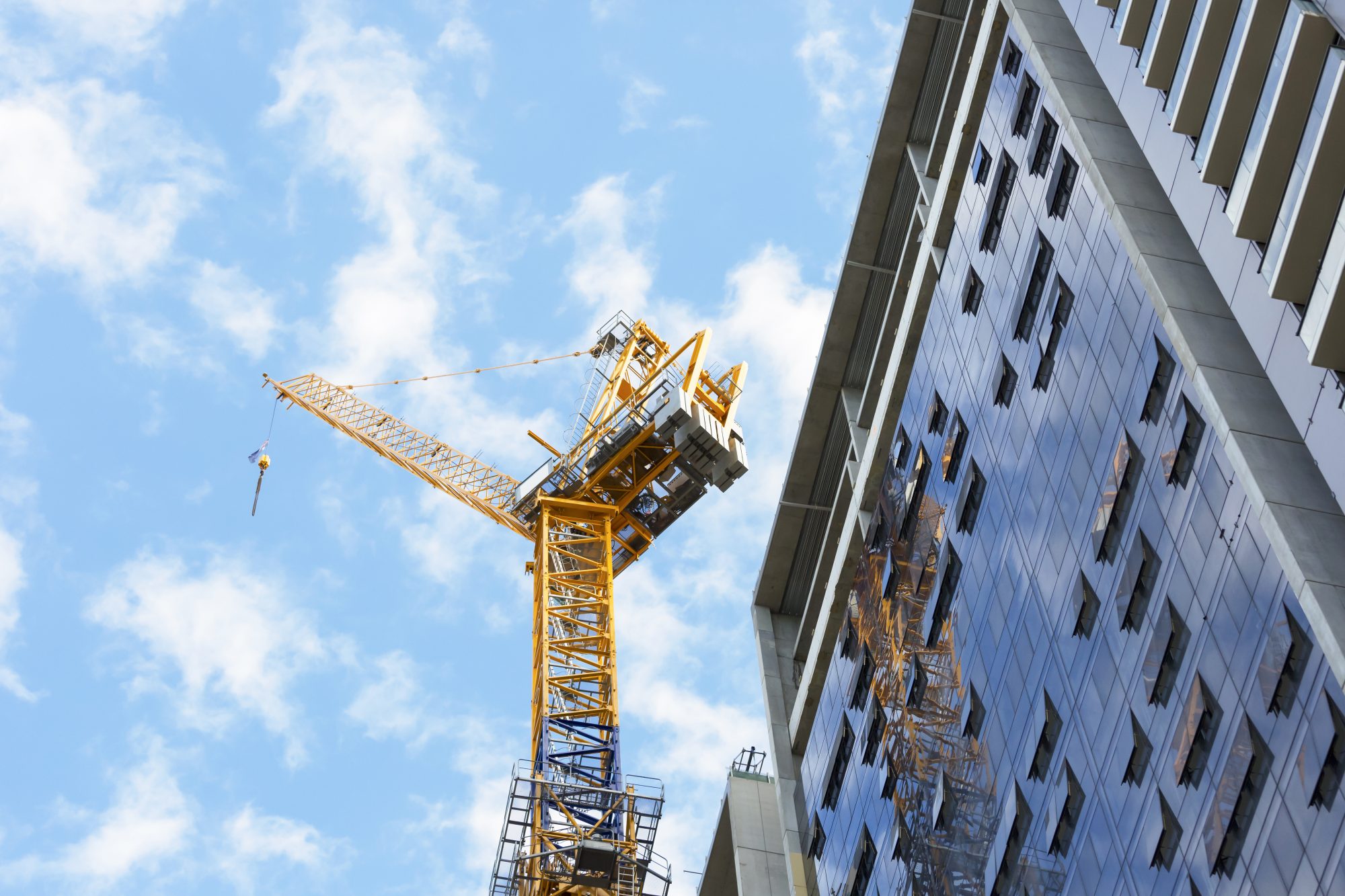 Governments' contribution to growth
Global market instabilities have elevated developing a sovereign manufacturing capability to a matter of national and state priority. There is great potential for South Australian manufacturers to leverage new government funding coming online, including through the Commonwealth National Reconstruction Fund, Industry Growth Program, and South Australia's Economic Recovery Fund.

Additionally, public procurement is recognised an important mechanism for stimulating local manufacturing innovation. The South Australian Government spends over $11 billion a year on goods, services, and construction activities, and from 2023, new government procurement rules will require public authorities to prioritise South Australian businesses for contracts between $55,000 and $550,000.
The Industry Capability Network SA (ICN SA) will continue to play an important role in connecting local businesses to major project across the public and private sectors – including fast-growing hydrogen and defence supply chains – and identifying future industrial capability requirements to build our key sectors.
South Australia's competitive advantages
We are resource rich
South Australia is blessed with the resources required to lead the nation's green industrial transition – including solar and wind power, as well as critical minerals like copper, uranium and gold.
We have a network of innovation districts
South Australia's innovation districts foster advanced manufacturing capability by connecting governments, research and education institutes, and industry. The result? Productive collaborations like Factory of the Future at Tonsley Innovation District, and the Kanyini satellite project at Lot Fourteen.
We have high-performing universities and research institutes
South Australian manufacturing is backed by world-class research. Our state is home to globally competitive research institutes - focus areas include agriculture, critical technologies like photonics, artificial intelligence and cyber security, and health and medical sciences.
We have exciting new industries coming online
A robust and secure supply chain is required to underpin the major hydrogen and defence projects announced for South Australia. Because of this, our state's manufacturing sector and workforce is currently attracting significant government and private investment.
Enter your details below to receive information on the SA Manufacturing Strategy when it is released, later this year.